Welcome to
Hotel Idila
Located in Budva, Montenegro
Don't miss out on your accommodation in Budva this summer! Make a reservation today and enjoy your stay in brand new hotel.
Book Now
Please select dates of stay and the number of adults below to get room prices.
ABOUT


Enjoy in comfort
in the heart of Budva
Hotel Idila is a modern 4-star hotel located in the heart of the Montenegrin tourism capital - Budva. It is only 500 m away from the Slovenian beach, and only 1 km away from the medieval Old Town. The hotel is located in a quiet part of town across from a century-old olive grove. The structure of...
Details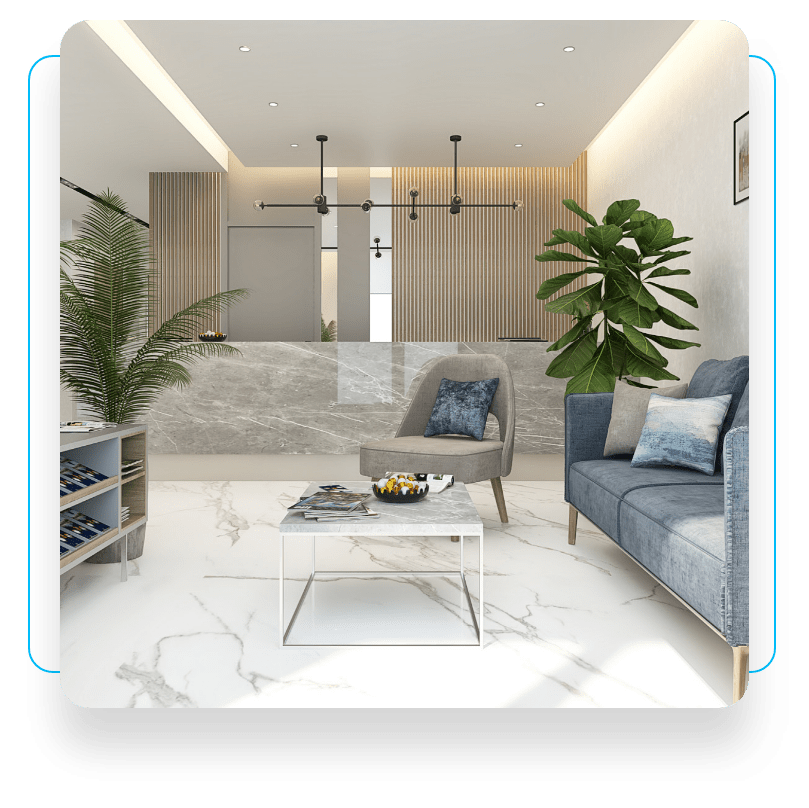 Hotel Facilities


Parking Garage
All guests are provided with a parking space in the garage.

24h Reception
Our reception is at your disposal at any time of the day.

Beach Proximity
The Slovenska beach that stretches along the entire coast of Budva is only 500 meters away.
Pet Friendly
Dogs up to 5 kg are allowed on request.
Gallery

Interior and exterior
View all